Mission
Our Mission is Financial Security and Peace of Mind for you, your family, and your business.
Financial security is often a major objective in each of our lives. You try to do what's right for those you care about, but the wrong financial decision can often undermine the best of intentions. Whether you are concerned for your own financial needs or those of your family or your business, Chrys and his team can help you identify your needs and provide complementary solutions.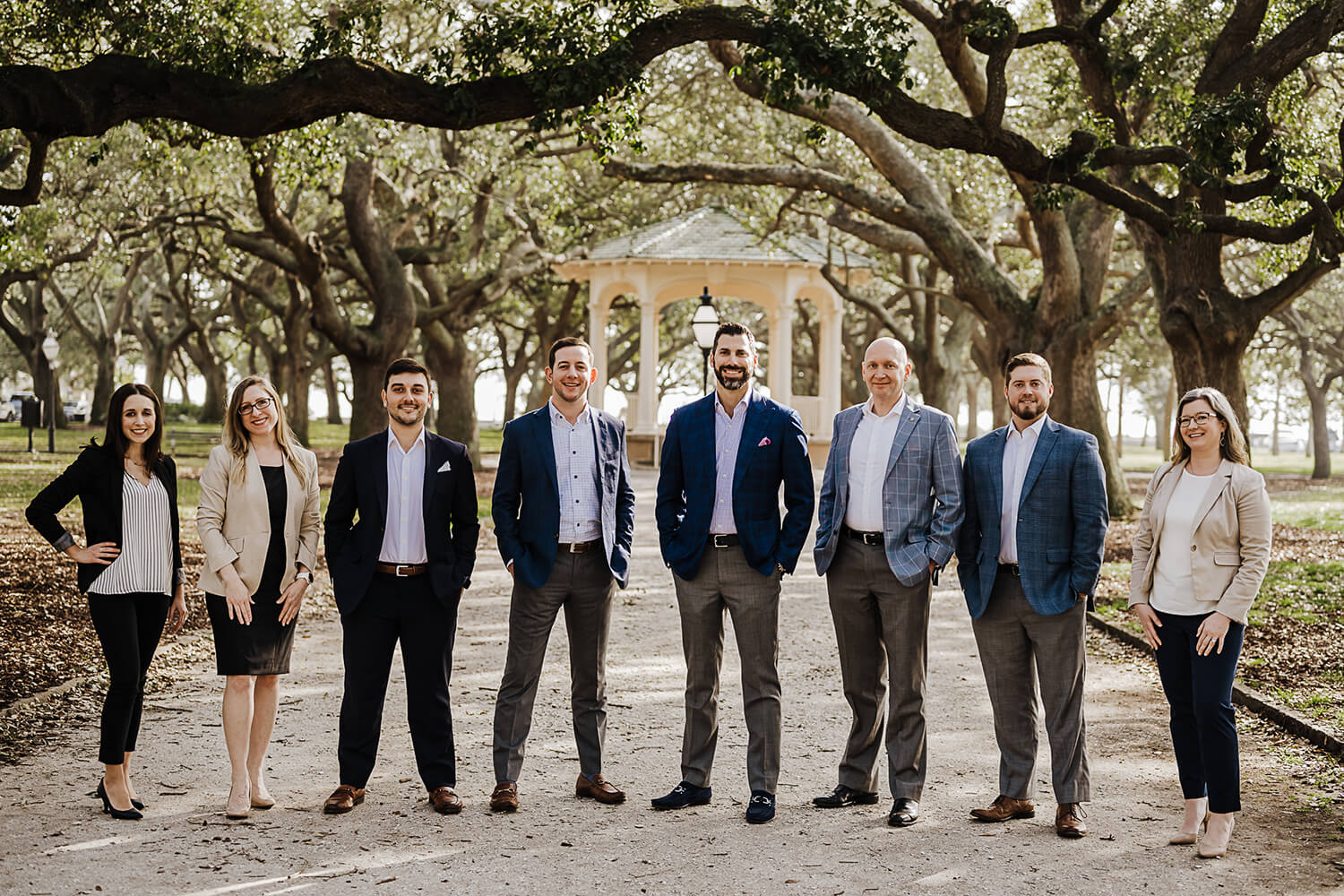 Alexa Martens, Rebecca Cross, Martim Cohen, Evan Hammond, Chrys Kanos, Michael Cole, Patrick Smith, Erica Beckert
Chrys Kanos Featured in the Charlotte Business Journal's 40 under 40
The Charlotte Business Journal's 2016 honorees are individuals who are making major strides in their careers as well as being impactful within the community. Chrys came to Charlotte in 2007 and knew this is where he wanted to call home. Shortly after his move, he opened his own financial practice as a part of Northwestern Mutual and in 2014 became a Managing Director. Chrys has been a member of the Million Dollar Round Table since 2012, which is a premier association of financial professionals. Equally important to Chrys is his devotion to giving back and being impactful within the community. He and his wife, McKensie, support and volunteer at various organizations within the Arts, Healthcare, Youth, and Educational sectors in their current city, Charleston SC.
Physicians Nationwide
Chrys Kanos is a member of Physicians Nationwide. Physicians Nationwide is a group of qualified and experienced Northwestern Mutual Financial Representatives who specialize in serving the unique financial needs of physicians.

The Northwestern Mutual Difference
We make plans for people, not just money. So no matter your goals, we have access to top rated products and services to help you meet each one.
Best Life Insurance Company ranked by NerdWallet, April 2019 1
Highest financial strength ratings of any life insurer from all four major rating agencies2
Top 10 U.S. Independent Investment Broker-Dealers3
1 ©2017-2019 and TM, NerdWallet, Inc. All Rights Reserved.

2 A.M. Best Company, A++ (highest), May 2019; Fitch Ratings, AAA (highest), May 2019; Moody's Investors Service, Aaa (highest), September 2018; S&P Global Ratings, AA+ (second highest), June 2019. Third-party ratings are subject to change. Ratings are for The Northwestern Mutual Life Insurance Company and Northwestern Long Term Care Insurance Company.

3 Measured by 2018 total revenues. Ranking for Northwestern Mutual Investment Services, LLC. Sources: Financial Advisor magazine and Investment News, May 2019.